SUBSEA CUTTING
Cutting Underwater Technologies has more than 25 years experience in providing both off the shelf and bespoke

DECOMMISSIONING
CUT Group has been involved in most of the major offshore decommissioning projects that have been completed..

TOPSIDE CUTTING
CUT Group also has experience in cutting in air. In 2016 the Brent Delta Topside Separation Project..

ONSHORE CUTTING
The establishment of the CUT Nuclear was a significant step forward in the process of diversification..
Who are we?
Cutting Underwater Technologies Ltd
Cutting Underwater Technologies Limited (CUT), a wholly owned subsidiary of TS Tecnospamec S.r.l, is a leading subcontractor for the provision of diamond wire cutting services.  CUT provide off the shelf and bespoke engineered diamond wire cutting solutions for clients operating in the Oil and Gas, Nuclear, Renewable and Decommissioning sectors. CUT's aim is to be the industry leader in the provision of diamond wire cutting solutions globally.
Diamond Wire cutting Machines or Diamond Wire Saws can be used to cut virtually any structure including anchor chain / mooring chain, jacket removal, platform removal, decommissioning, pile cutting, piles with grout and internal pipework, launch runner c/w launch runner wood, concrete structures. The versatility for Diamond Wire cutting is endless. With over 6000 successful cuts to date check out our Track Record for a full list.
The CUT fleet offers a range of almost 150 Diamond Wire Cutting Machines / Saws. CUT offers full Project Management for cutting projects as well as development of  bespoke and project specific Diamond Wire Cutting Machines (DWCM), worldwide.  The Diamond Wire Cutting technology was invented and developed in house which uniquely positions CUT as a leader and innovator.
CUT provide responsive and creative diamond wire cutting solutions both on and offshore, with a well-established track record in Europe, Middle East, Africa, USA and Norway.  CUT have demonstrated our professional expertise by researching, developing and operating our technologies and systems globally for more than twenty five years, building a reputation for working safely, in a timely manner and within budget.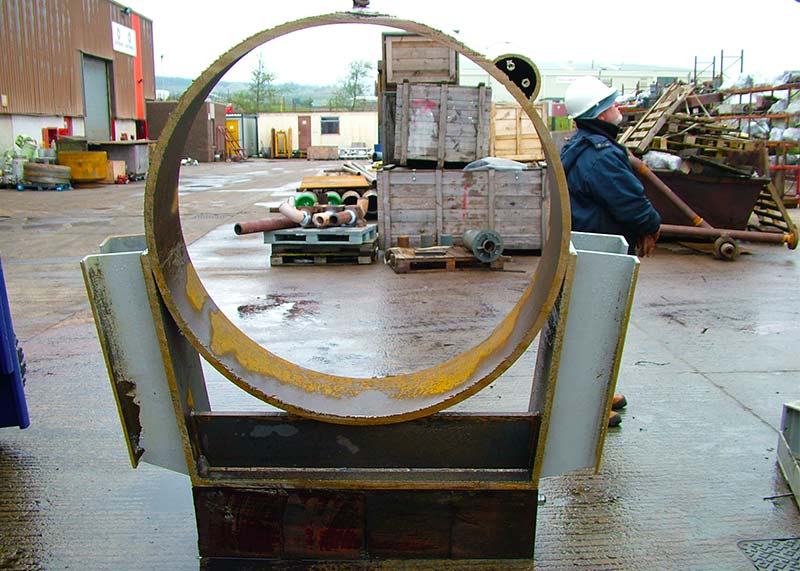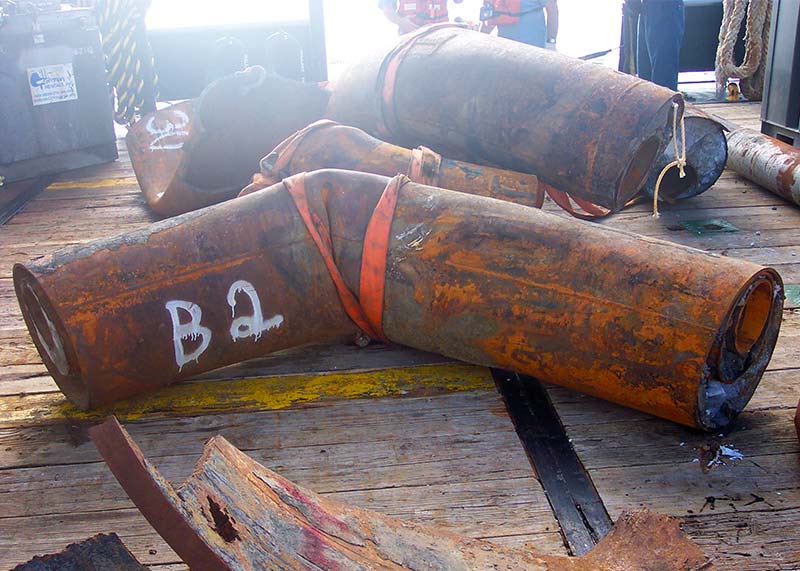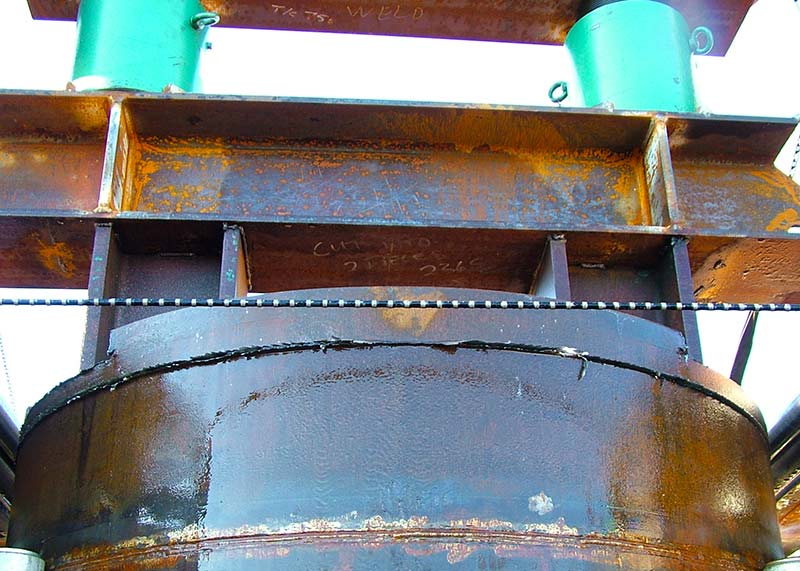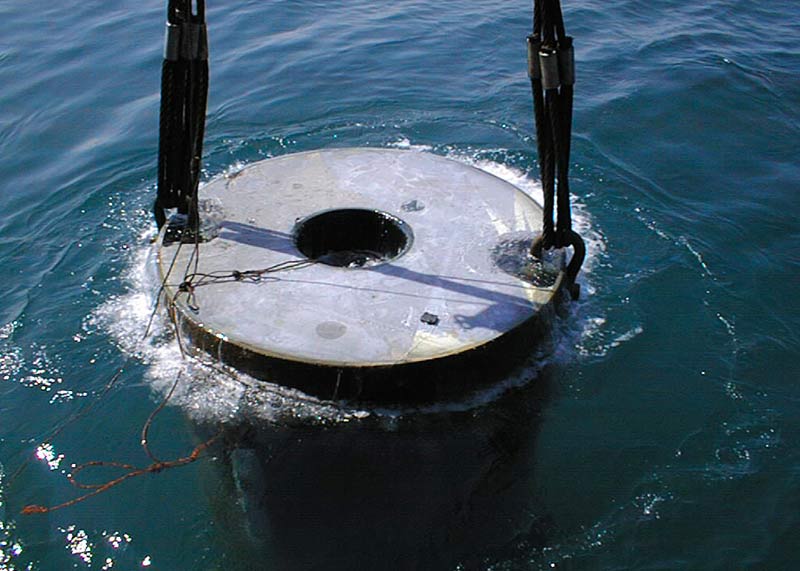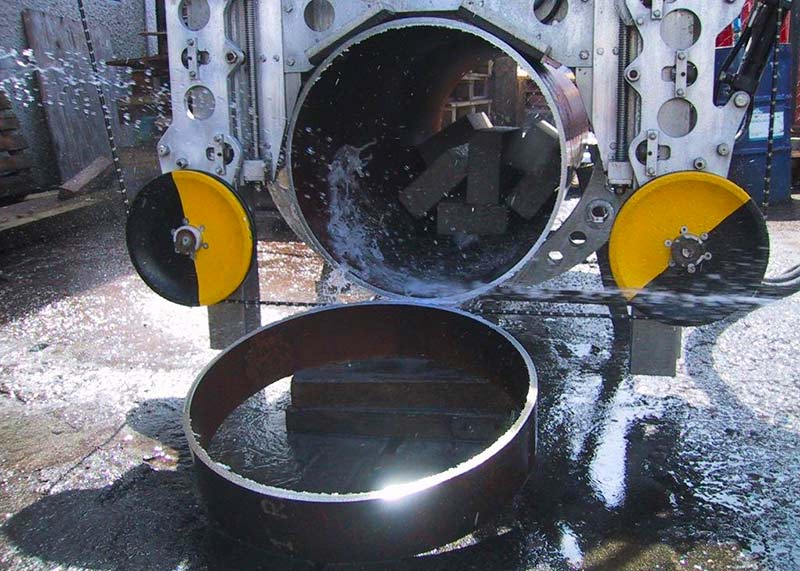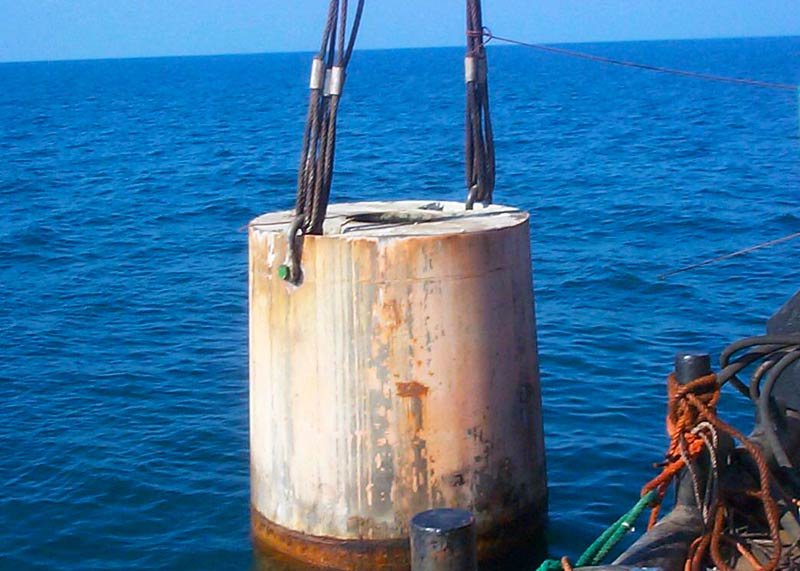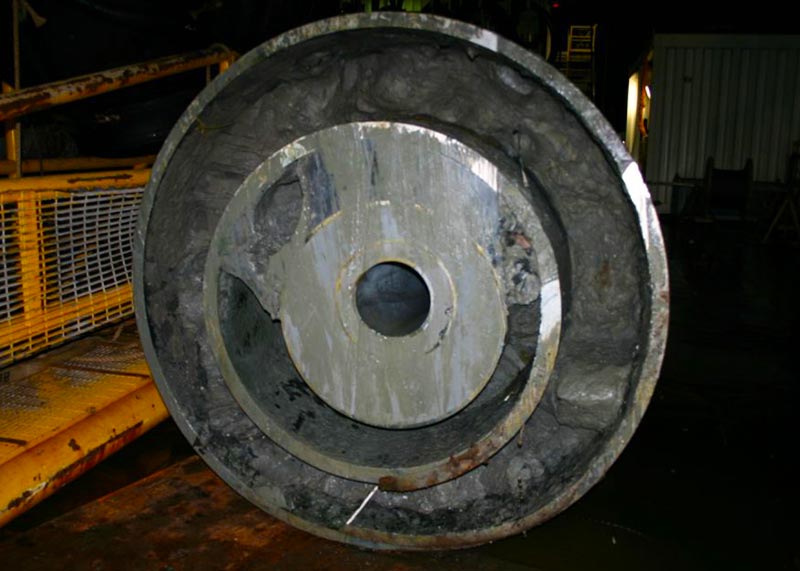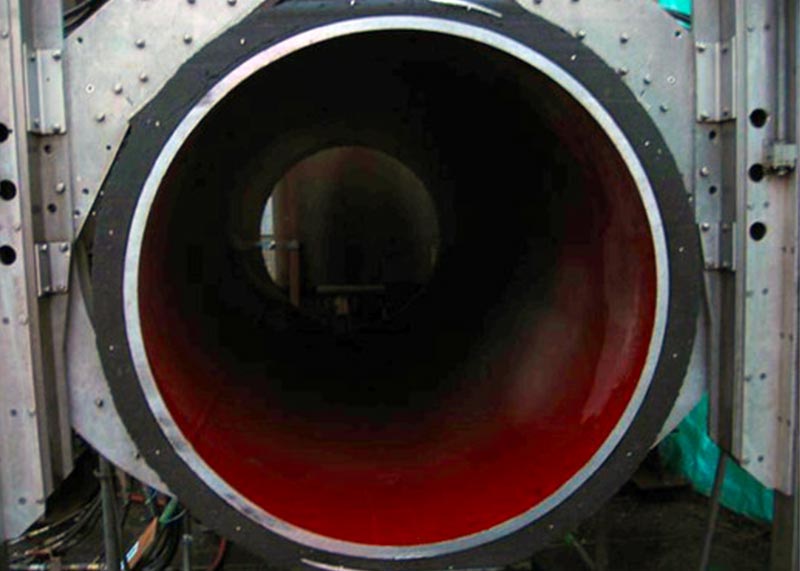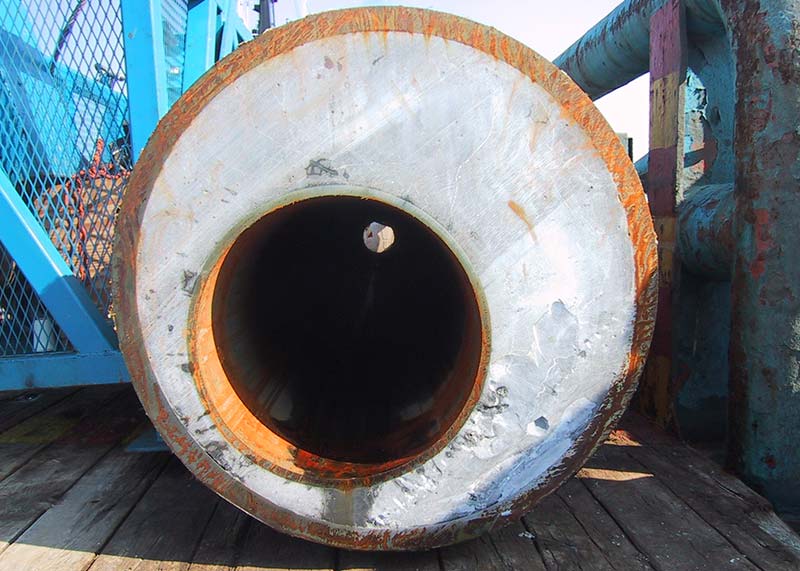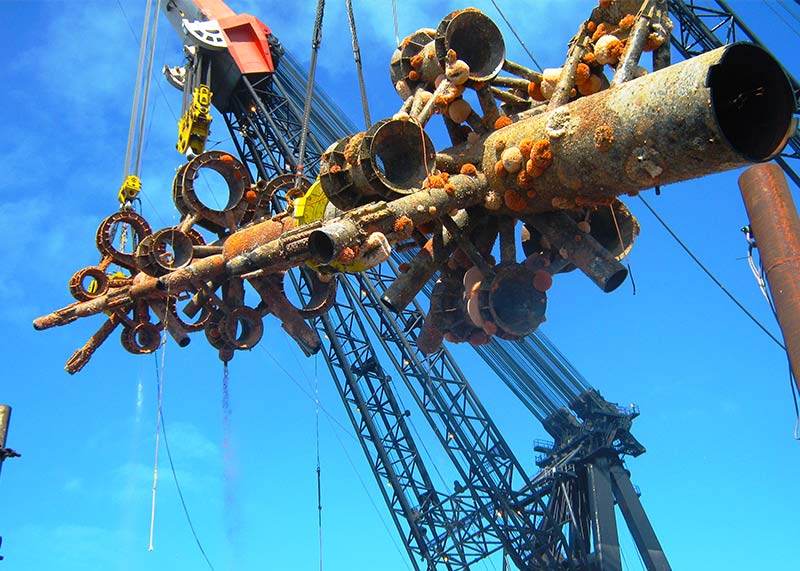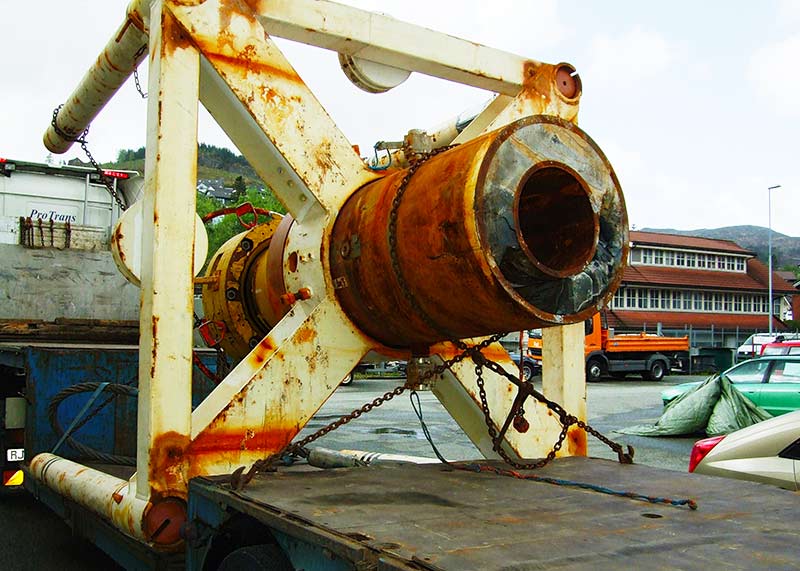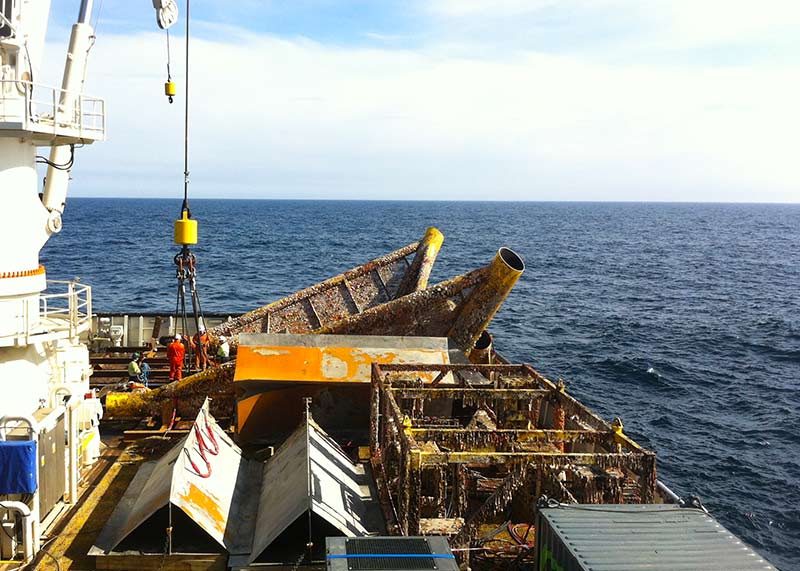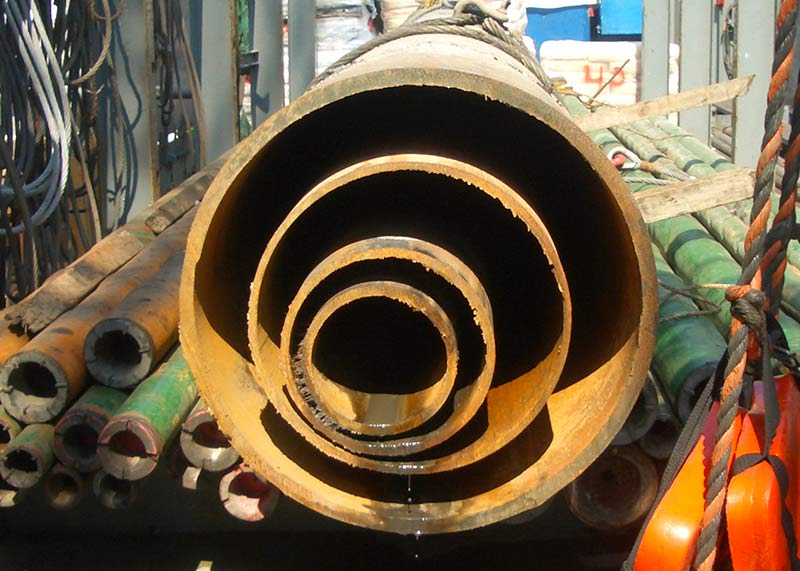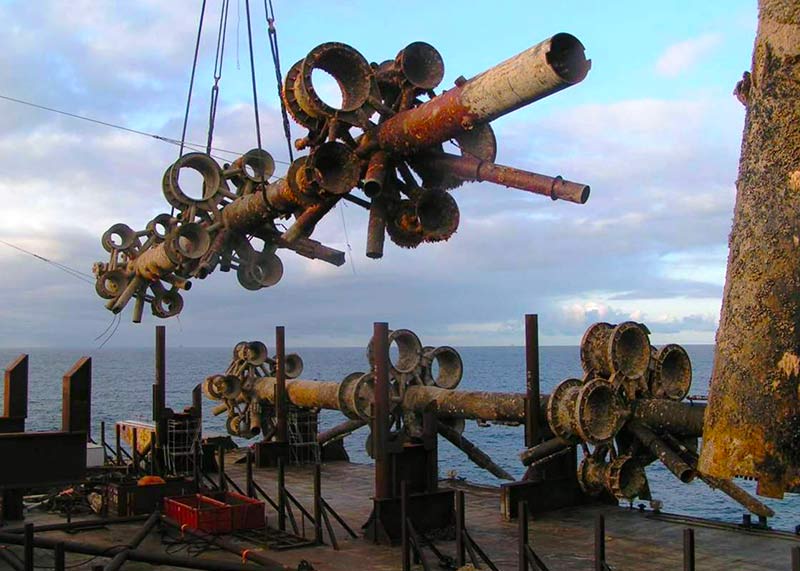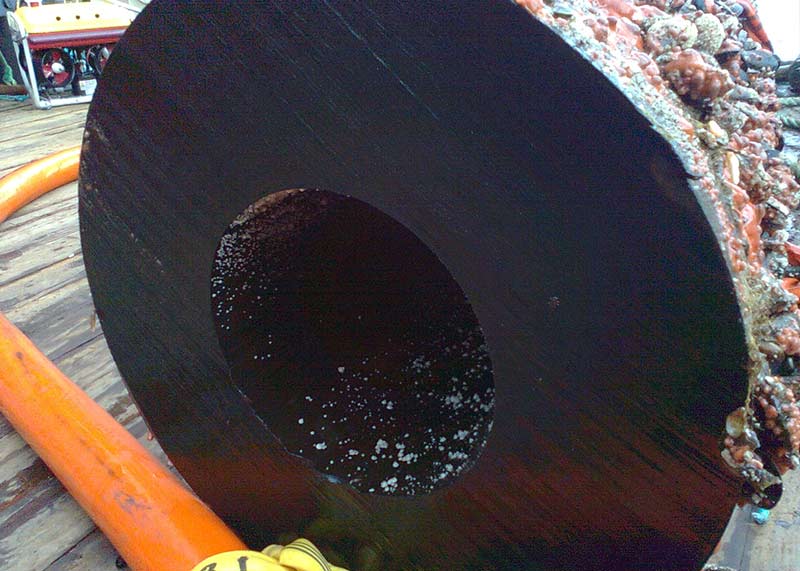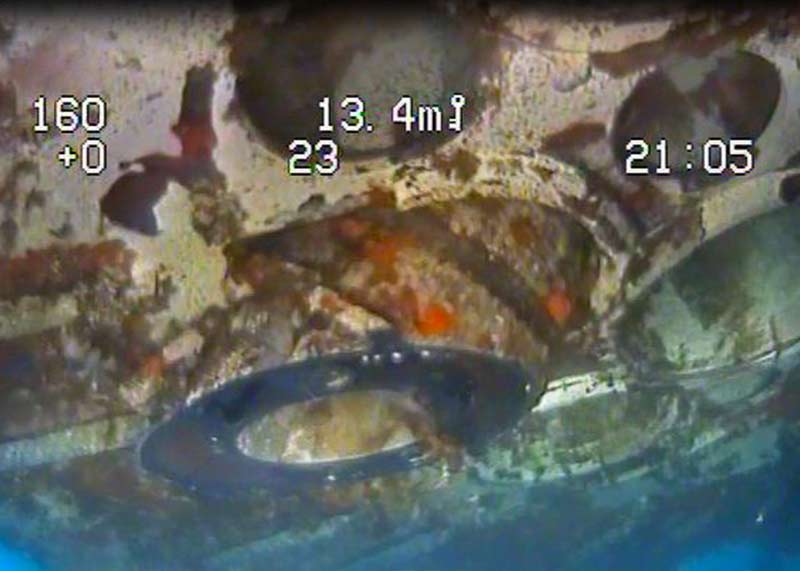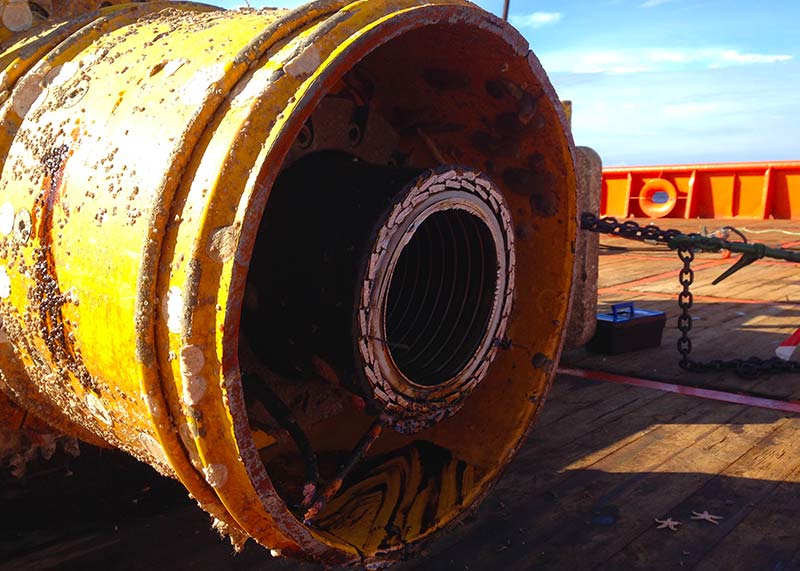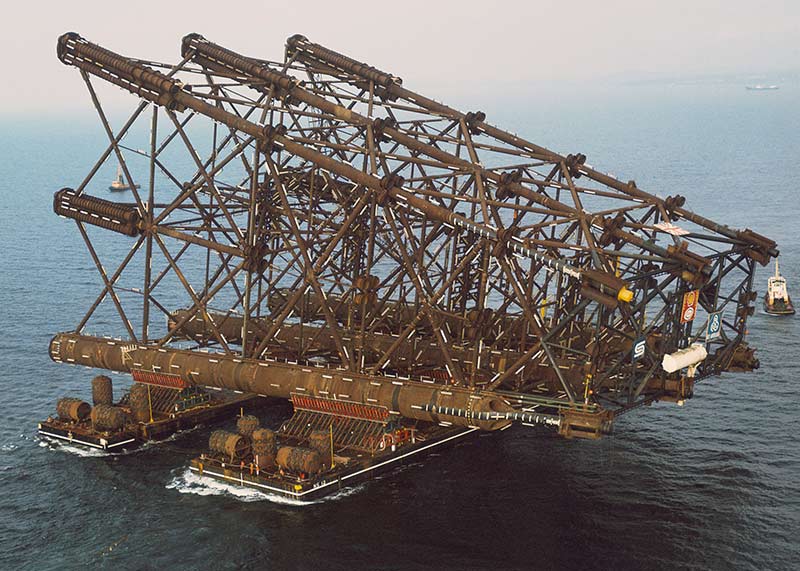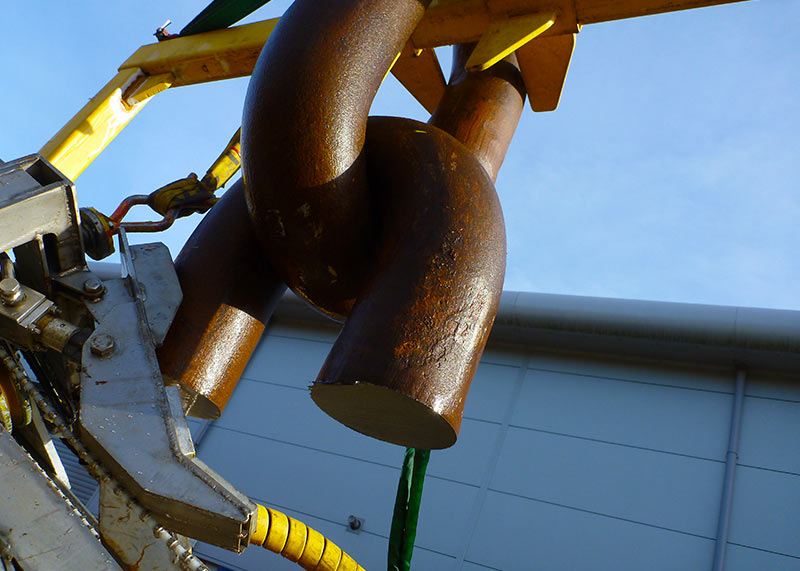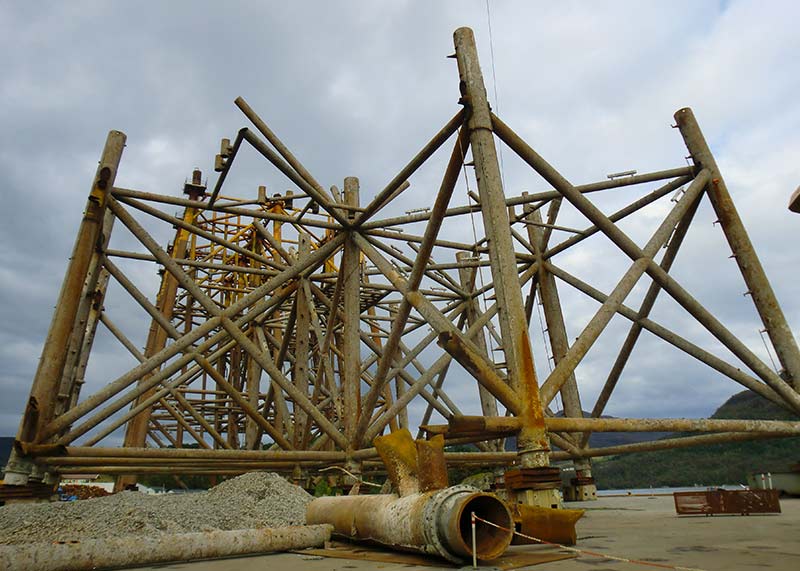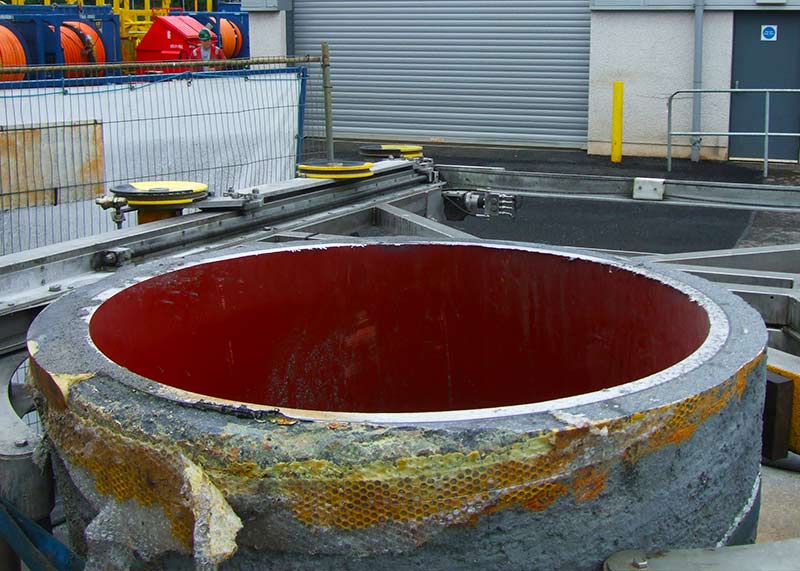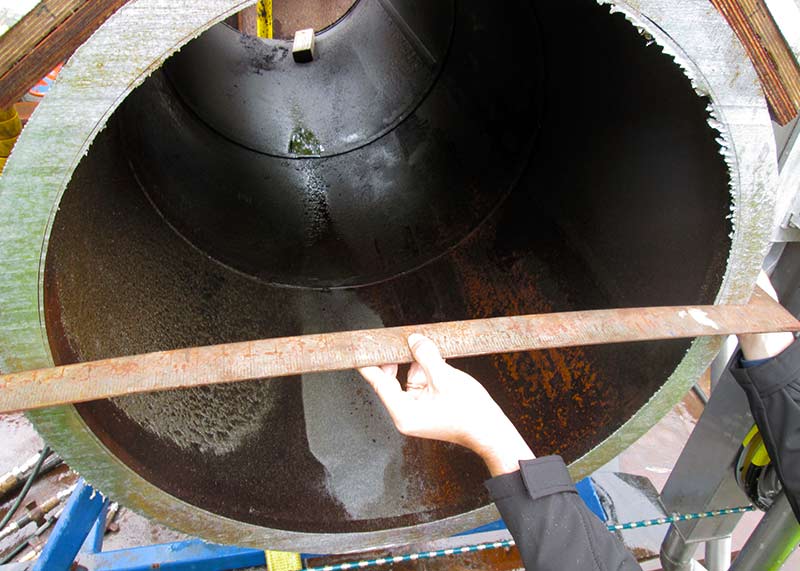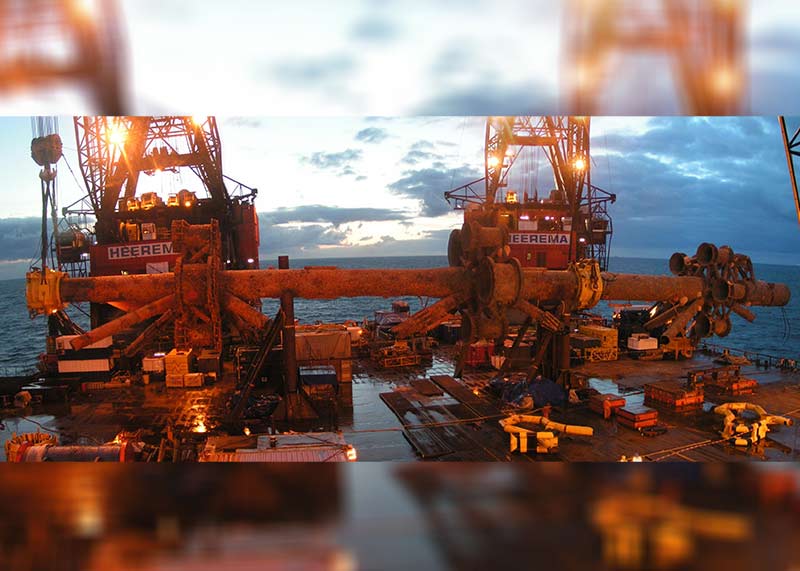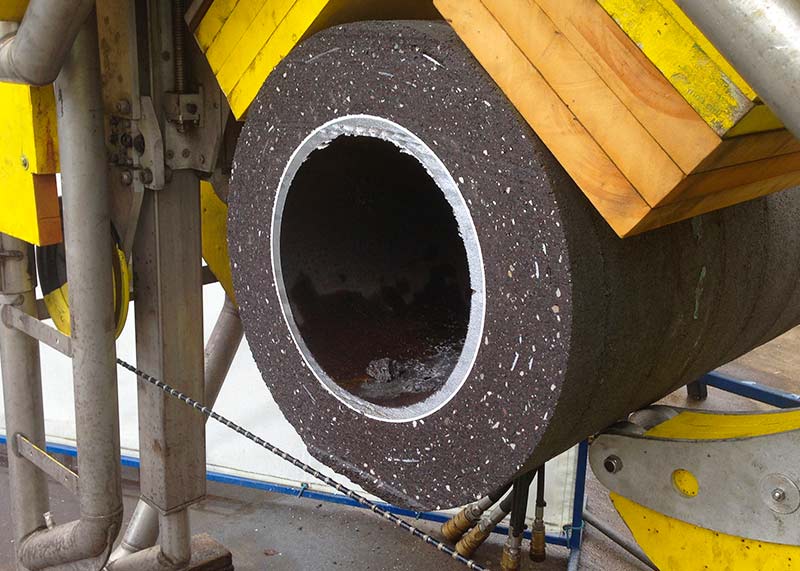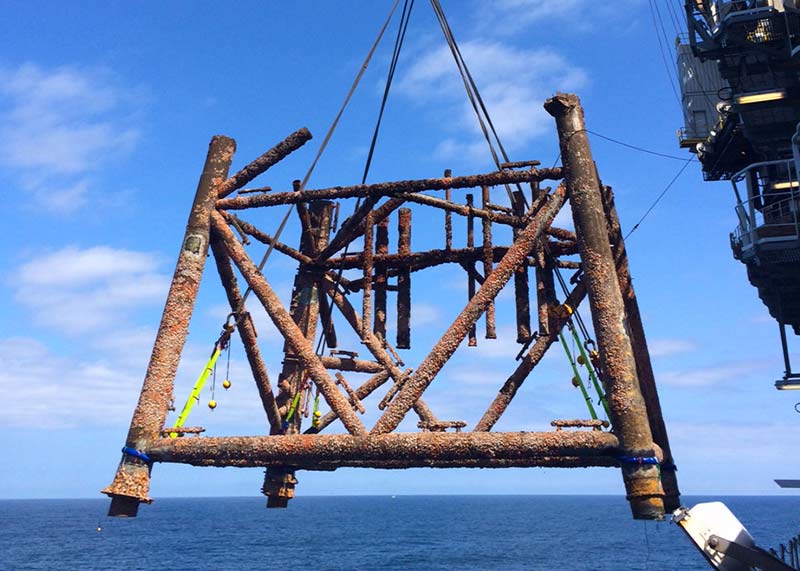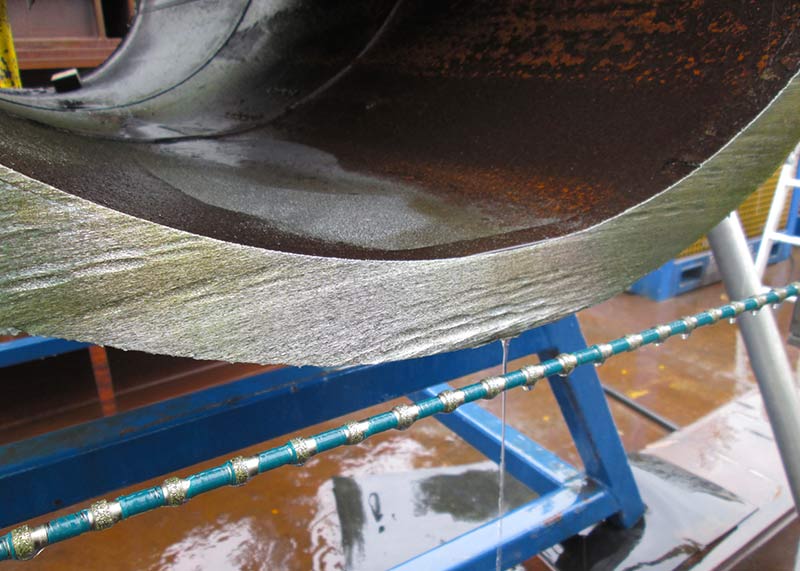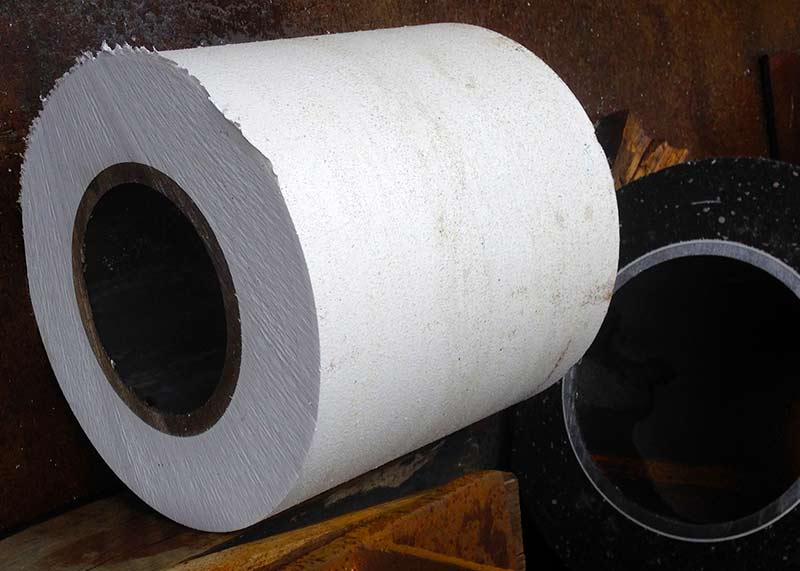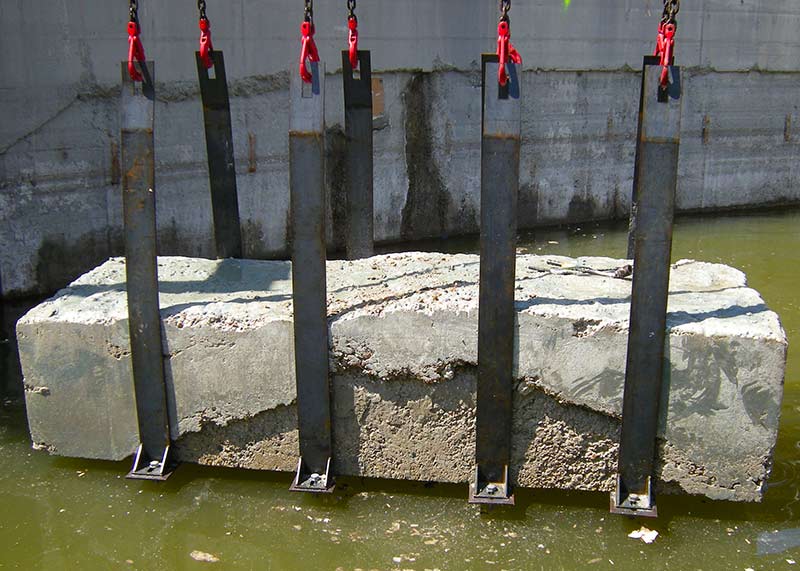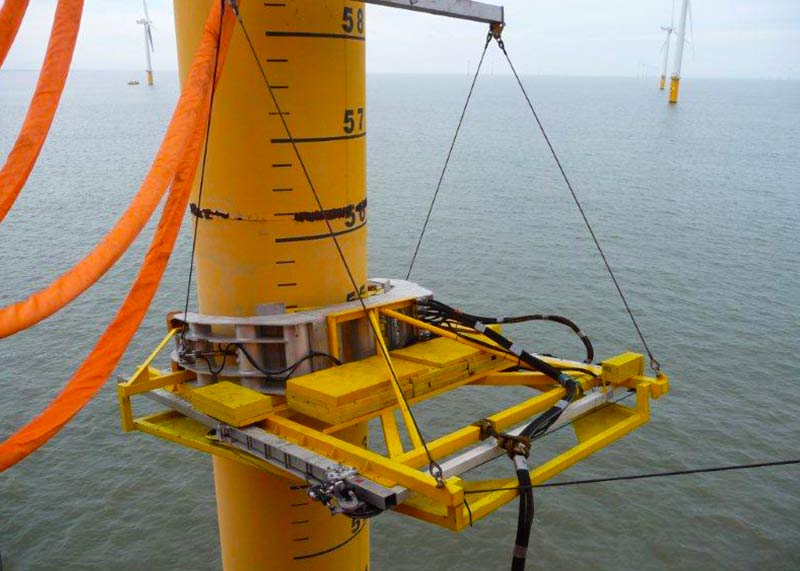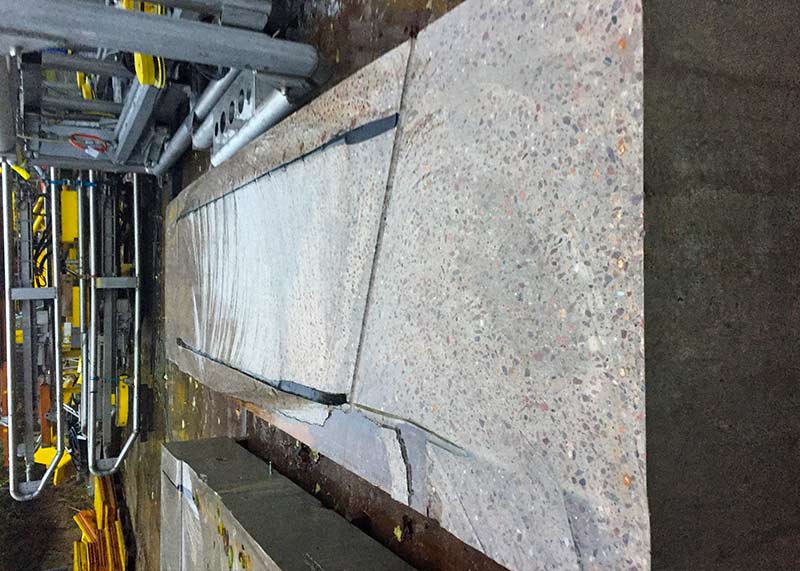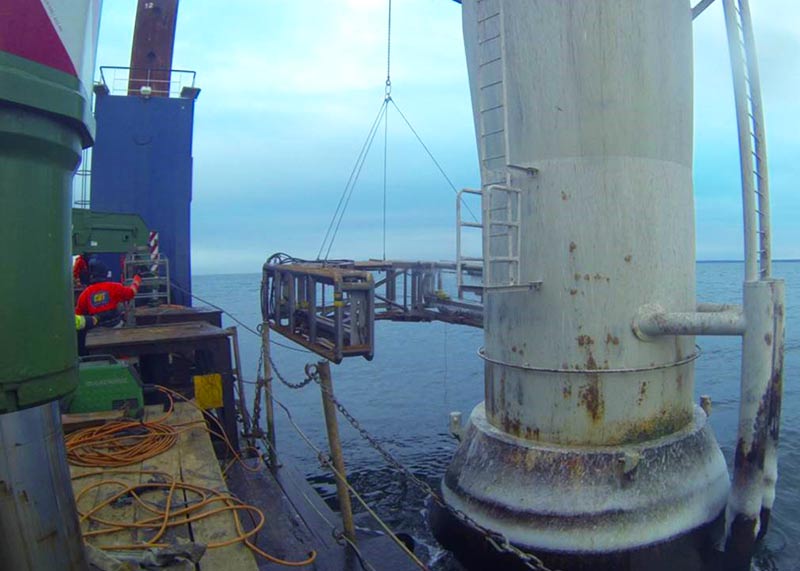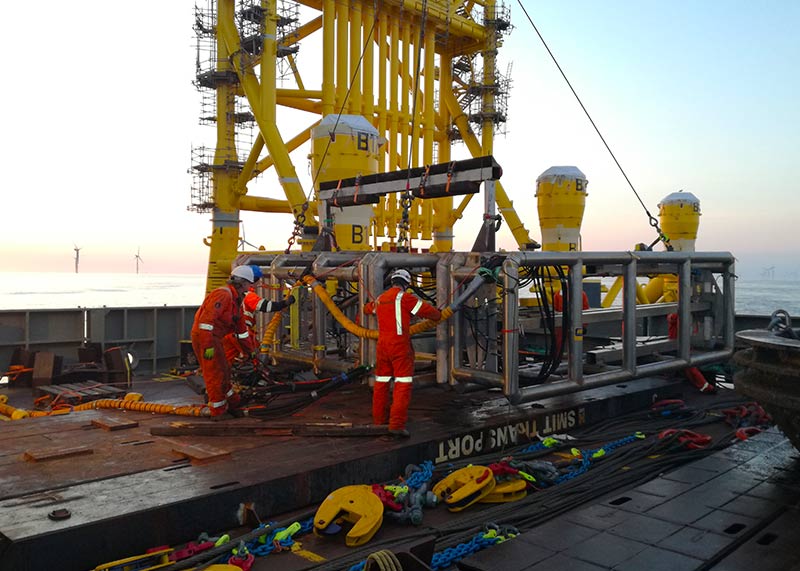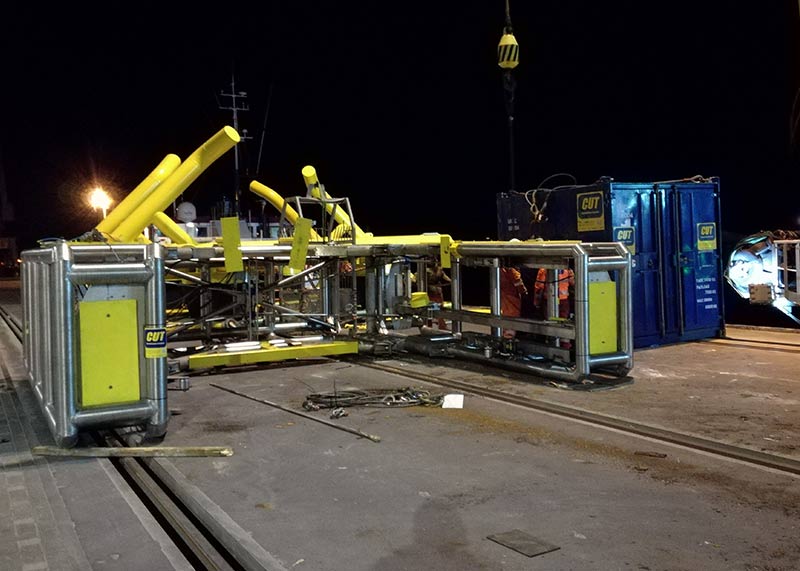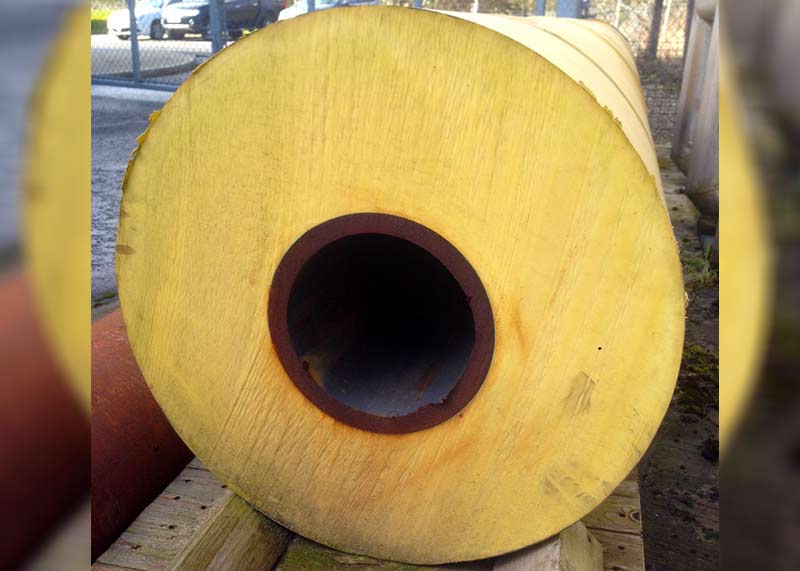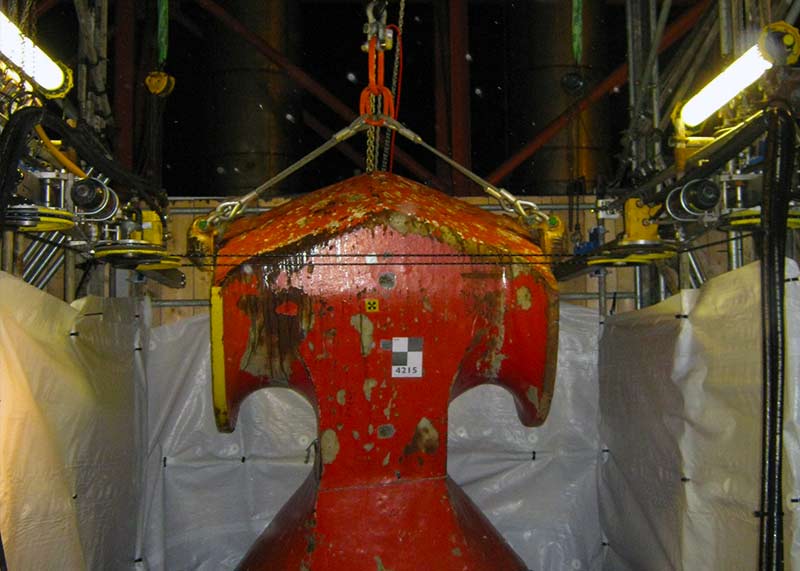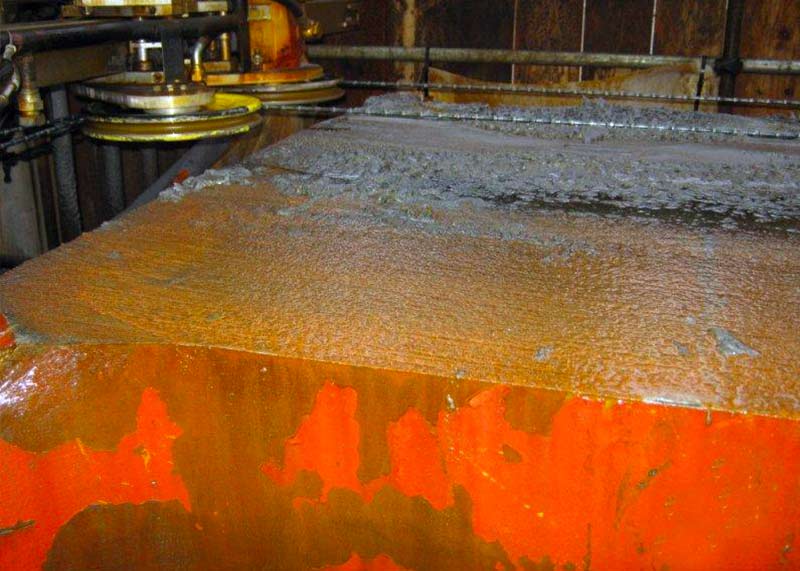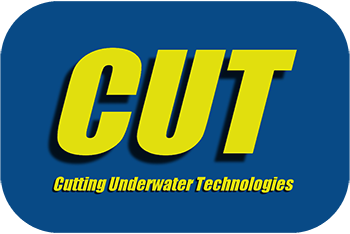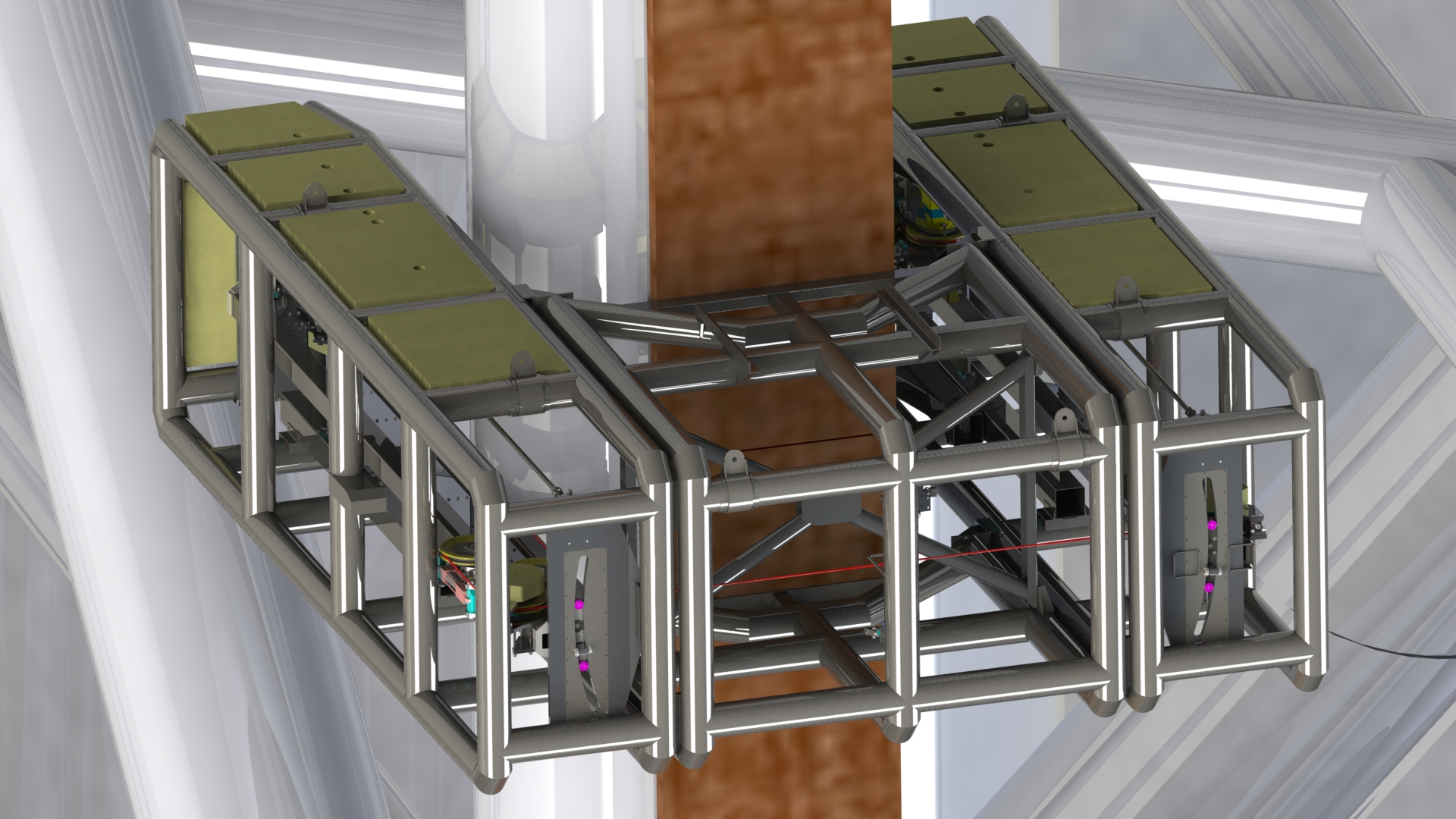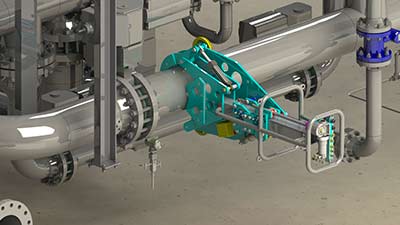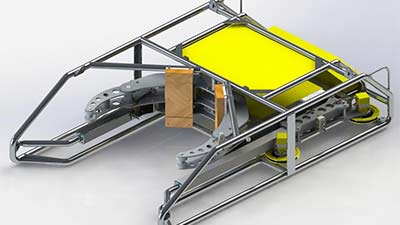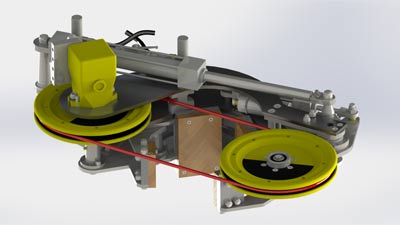 25+
years of experience
Industry leader & innovator for Diamond Wire Cutting
almost 1000
completed projects
for platform and pipeline removals, pipeline repairs, multi-strings, chains, flexibles and more..
over 6500
completed cuts
across all industry sectors. For a more detail look at our track record page.
NEWS
Latest new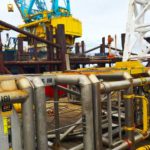 CUT Group are pleased to inform of successful completion of a Diamond wire cutting scope project for the decommissioning of the Miller platform. A range ...